We know color, chapter and verse
At PPG, we present an uncommon approach to color. One that is more comprehensive, better executed, forward thinking and holistic. This includes the development, implementation, training and performance of advanced color solutions.
More and more of today's manufacturers require the ease, speed and quality of standard industrial colors. PPG has responded to this need by pre-formulating a wide range of in-demand colors for coatings applications.
Each year, our color experts, from a cross section of industries around the world, meet to discuss the most influential factors shaping color and design trends. The result is a color trend forecast that is unmatched in scope and expertise in the paint and coatings industry.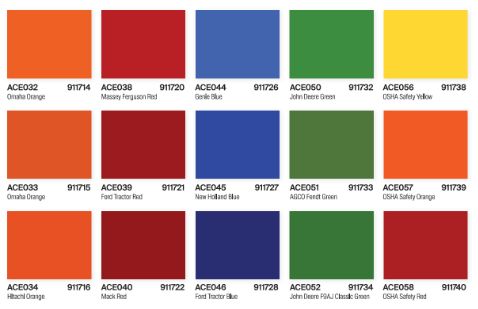 A range of color options
When it comes to color, PPG offers comprehensive options in either preformulated or custom matched colors— in gallons, pails or drums through one of our distributors, PPG blend centers or manufacturing plants.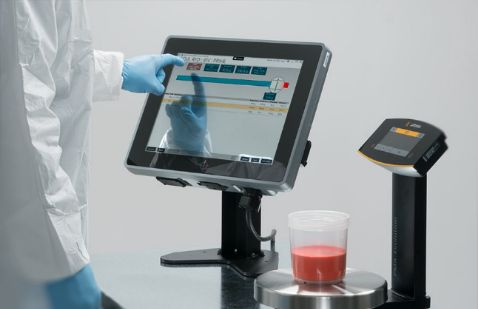 Color services for you
Accurate matches, personalized color-matching and fast turnaround are delivered through the expert assistance of your local PPG Versolon distributor and PPG's industry leading PAINTMANAGER® XI point-of-sale color-matching software.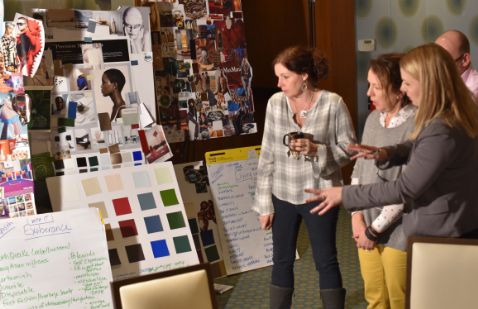 Color stylists deliver innovation
Working with leading original equipment manufacturers and product designers, our color stylists and chemists offer inspiring color services that deliver the ideal shade, tone, value and saturation every time, expertly taking color from conception to the market with batch-after-batch consistency.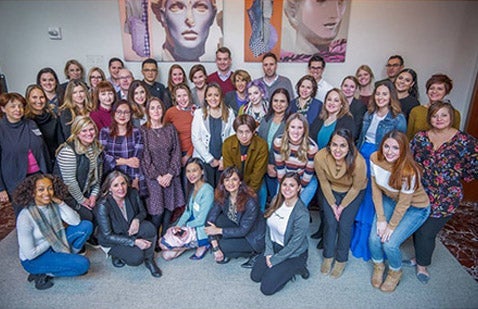 PPG global design & color expertise
PPG color experts track international color preferences and the latest trends in automotive, fashion, architectural and interior design to develop new colors and palettes that differentiate our customers, support their brands and capitalize on the influence of color on purchasing decisions.