Solutions well-versed in your industry
At PPG, we work every day to develop and deliver the paints, coatings, and materials that our customers have trusted for more than 130 years. No matter what industry you're in, we work to solve our customers' biggest challenges, collaborating closely to find the right path forward.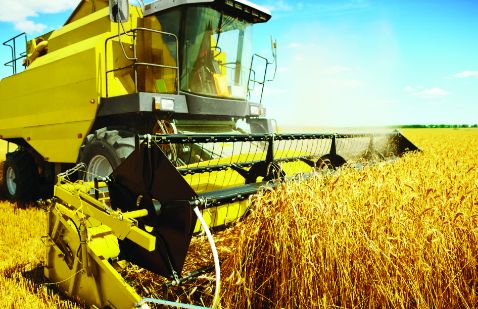 Agricultural & Construction Equipment
PPG understands the dedication and investment it takes to build a reliable product that performs effectively against the constant pressure to increase production while decreasing operating costs. Whether you're manufacturing tractors, bailers, woodchippers or spreaders—PPG Versolon coatings can provide unique solutions that protect against the daily challenges that threaten not only your equipment, but your brand and reputation.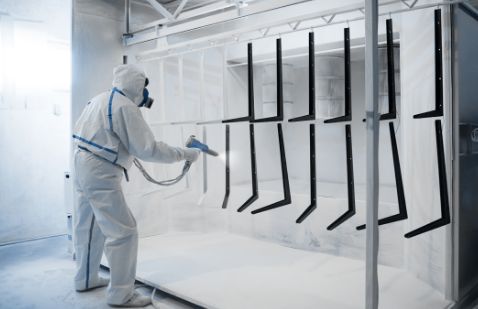 Custom Coaters
With our vast portfolio of liquid, powder, pretreatment, solvents and sundries, your PPG Versolon team will work closely with your operation to deliver solutions that meet your performance specifications. We offer wide-ranging product technologies from single component alkyds to two-component urethanes as well as programs and tools to help keep your business moving at an accelerated pace.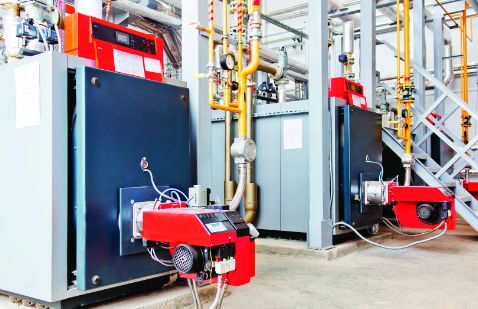 Energy
Choosing the right coatings solution can establish high quality performance and lengthen the life of your power generation equipment. With products that provide excellent corrosion and chemical resistance, resilient exterior durability and protection from impacts and abrasions—the PPG Versolon product portfolio delivers the surface protection you need in creating long lasting durability for your equipment.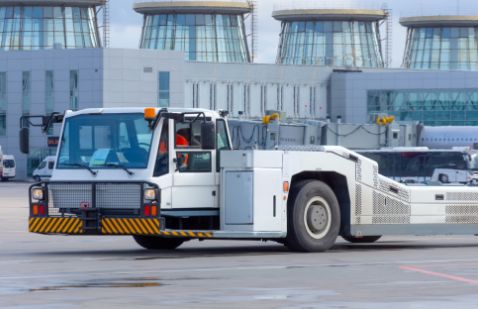 Ground Support Equipment
PPG has a diverse portfolio of products for ground support equipment OEMs and refurbishers in every major coatings technology, meeting a variety of requirements for durability and resistance to corrosion and chemicals. With a full range of Allied Products such as pretreatment, adhesives, sealants and aerosols, we are your comprehensive supplier.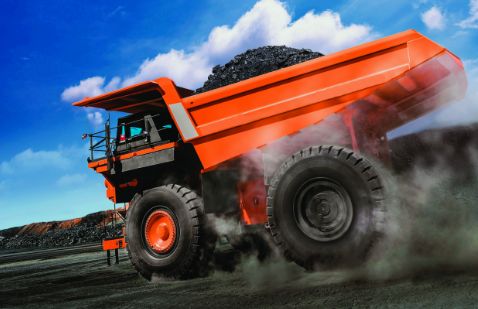 Heavy Duty Equipment
Delivering an automotive quality finish on equipment that's powerful enough to move earth, haul gravel or shape concrete—PPG Versolon solutions create dynamic surface protection while your equipment enforces our infrastructure and strengthens the framework of our world. With a series of cutting-edge technologies designed to withstand ambitious environments, PPG has become one of the leading global partners in the heavy duty and construction equipment market.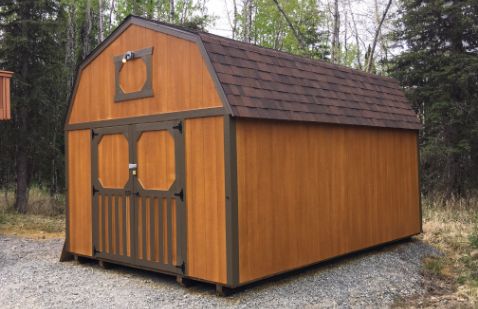 Sheds & Portable Buildings
Sheds and portable buildings are no longer just for tool storage. Now they can create extra space for a home office, studio, guest room, carport and other backyard structures. This change in scope of both utility and function means customer expectations have evolved as well. PPG Versolon coatings can provide unique solutions that were designed exclusively to meet the unique challenges facing shed and barn manufacturers.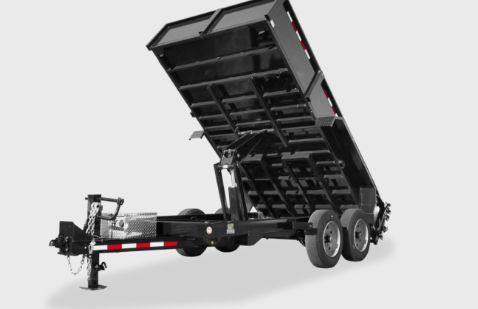 Trailers & Transportation
Transportation equipment, such as trailers and other machinery can operate in some of the most challenging environments, yet still has to retain an automotive quality finish capable of withstanding corrosion and UV degradation. Whether you are coating trailers, underbody parts, brake shoes or utility vehicles, trust in PPG to get you the results you need to meet your performance expectations.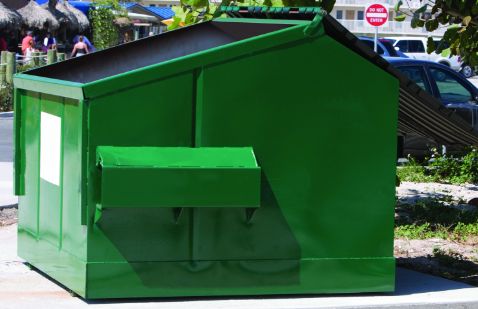 Waste Containers
At PPG, we understand that coatings for waste containers need to be tough enough to take a beating in severe environments. We also realize that prolonged exposure to waste and dirt makes containers difficult to recoat quickly. PPG Versolon solutions feature fast-drying, direct-to-metal coatings that offer rust resistance and good adhesion, making them ideal for new or refurbished containers.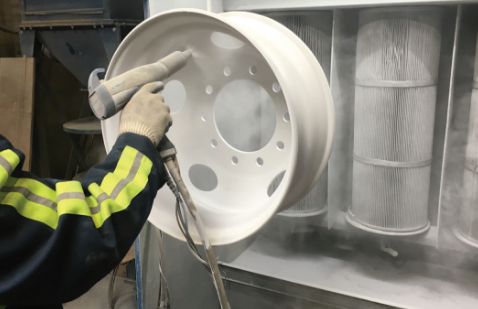 Wheels
In today's competitive marketplace, wheel coaters are looking for ways to make their coating process more efficient and help their products look better and last longer — all while meeting increasingly rigorous environmental mandates and industry requirements. That's why, when it comes to wheel coatings, many of the world's top coaters count on PPG.